Mashed Potatoes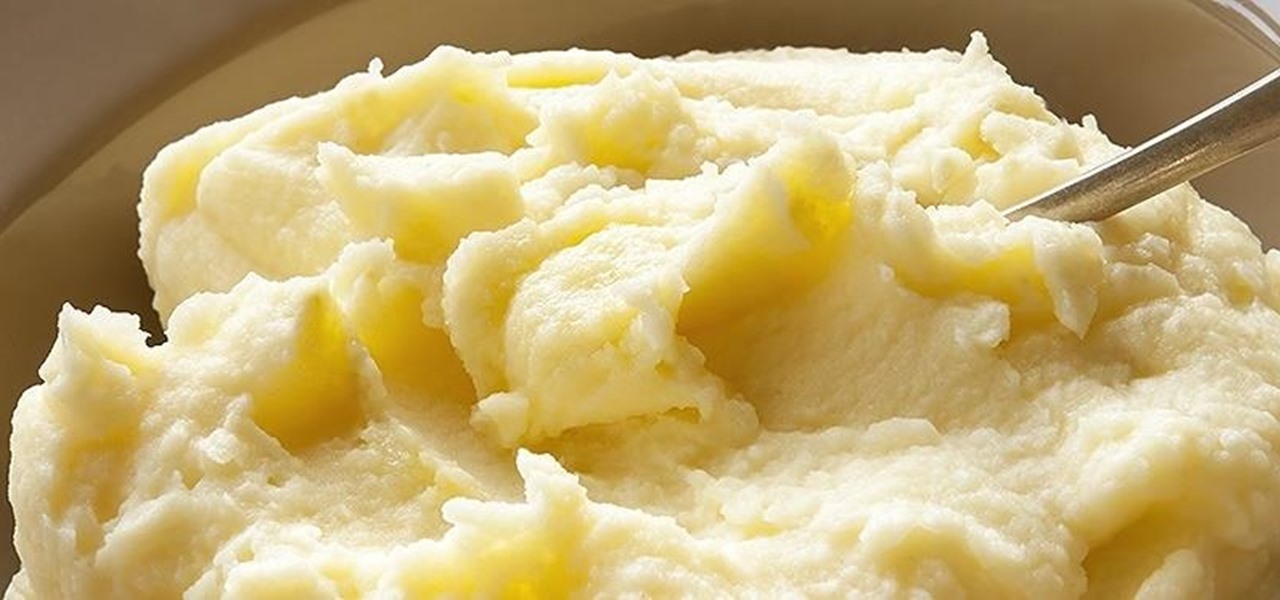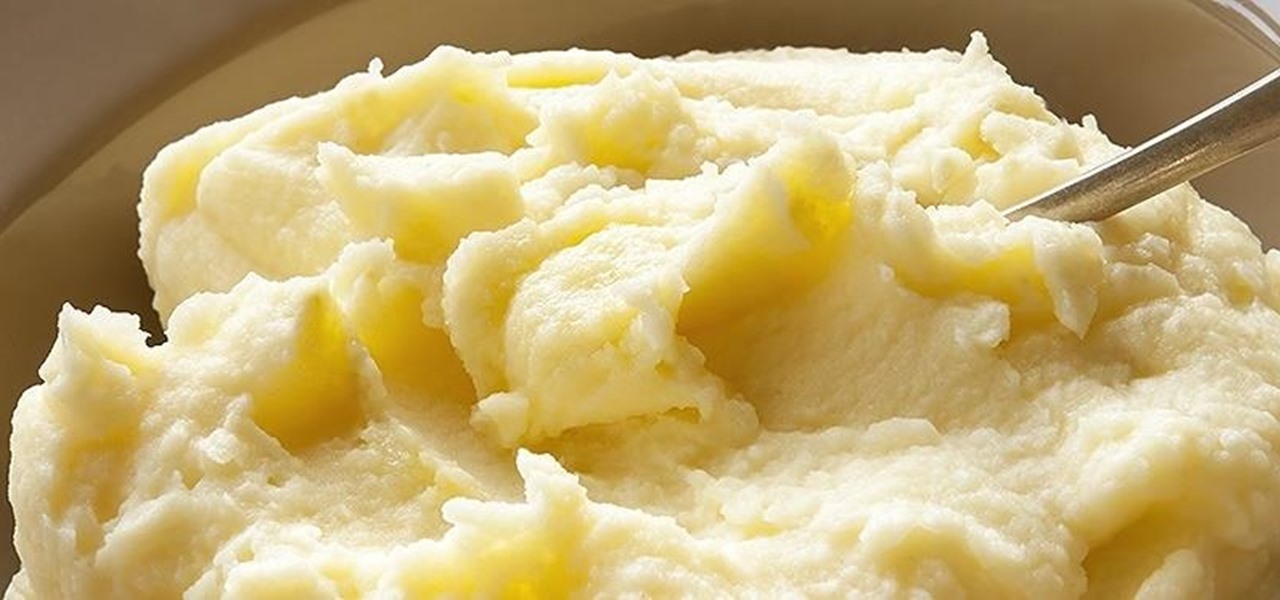 Mashed Potatoes
Creamy mashed potatoes with choice of flavors with and without gravy.
Select Options to obtain pricing.
*Serving size is six (6) oz per person
Options:
Butter Mashed Potatoes
creamy mashed potatoes with butter and option to add gravy
Garlic Mashed Potatoes
creamy garlic mashed potatoes and option to add gravy
Chef's Food Allergy Alert:
My products are created with the highest quality of ingredients. This cuisine contains dairy products (milk & butter). Food Safety is important to us & we are ServSafe Certified, so please inform your D's Family Kitchen contact of all known allergy concerns for you & your guests. Your safety is our top priority!
Disclaimer:
The image on this page may vary from the actual cuisine based on the size & color. D's Family Kitchen cuisines are served buffet style, unless special requests are made. Please Contact Us with any questions or additional information.