Event Planning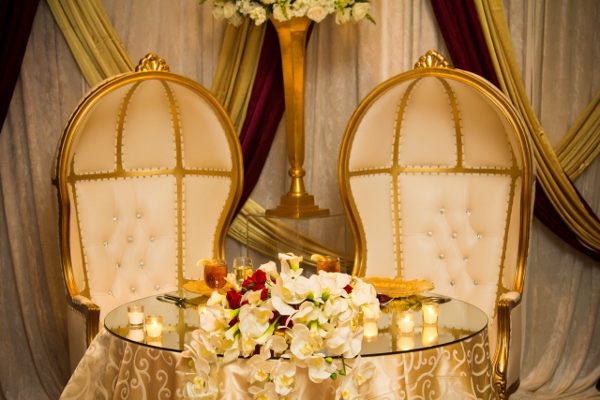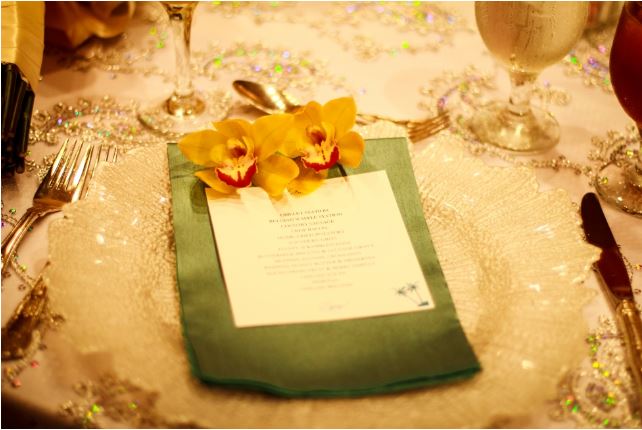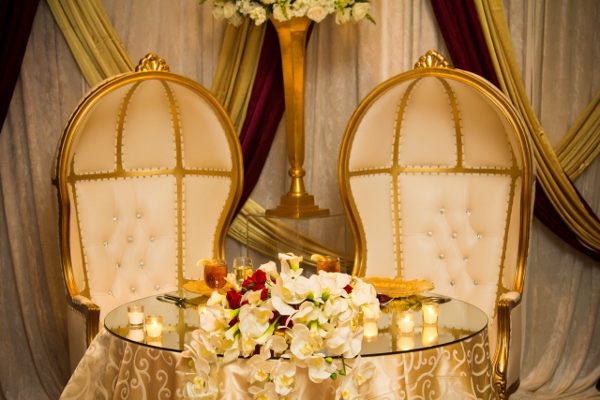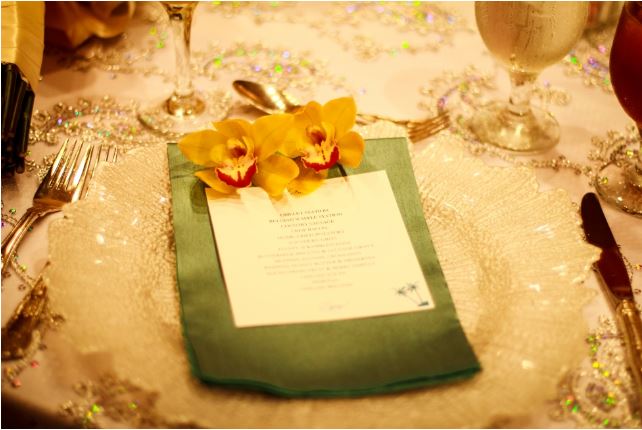 Event Planning
Operation Dream Wedding

D's Family Kitchen and DeVine Choices Wedding & Event Planning has partnered to coordinate your wedding plans. DeVine Choices is a business that began two generations ago. They have over four decades of experience in the floral and wedding industry in the Houston, Texas area. Tannie Coward is the Owner/Lead Consultant of Devine Choices Wedding & Event Planning. Her maternal grandmother, Elmer Terrell began it all where she served the Houston community as the Owner of Terrell's Florist from 1960 - 1985. Her mother, Pearl Barnes and Aunt, Roberta Flood later opened their flower shop and served the Houston Floral community as the owners of B&F Florist and Danielle's Florist. Elmer, Pearl and Roberta retired, much to the dismay of the Houston wedding community in 1993. In 2004, the torch & wedding books were passed and happily accepted by Tannie and so became DeVine Choices Wedding & Event Planning! The following outlines the services offered.
*Prices may vary
(Select the package option that best fits your plans and add to the cart to determine overall costs. Contact us for availability prior to check out.)
Packages:
Full Event Coordination
This package is designed for the couple that wants to sit back and relax and let the professionals carry out their desires!
We have started… and we need help!
This package is designed for the bride that has begun the planning and now realizes that planning should be fun…NOT work! This bride has already completed some of the research, met and contracted with a few vendors and has done an excellent job thus far, BUT……Now realizes that she wants professional guidance along the way.
We have planned it… You coordinate it !
(Day of Planning)
This package is designed with the DYI bride in mind plus extras! This couple wants to plan their wedding but wants professional guidance along the way. They have planned all elements of the wedding but wants a professional coordinator to be on hand for the special day to make sure their plans are carried out to their specifications. We will take over the reins 60 days prior to event to insure complete relaxation for the couple.
A la carte Prices
Hourly consultation ..............$75.00 per hour (to be paid at each visit)
The Proposal ...........................Starting at $250.00
Wedding showers/Bachelorette/Bachelor Parties, Book release and Baby showers)......... Starting at $250.00
The Candy Buffet...........................................Starting at $250.00
Candle Package............................................Starting at $200.00
Vendor Referrals Only (2 per category).......... $100.00 each category
Holiday weekend Wedding/Events require an additional service fee
Customized Save the Dates, Invitations, RSVP tracking, Favor Assembling, Out of Town guest packages ... Prices vary according to selection of projects.