Build a Pizza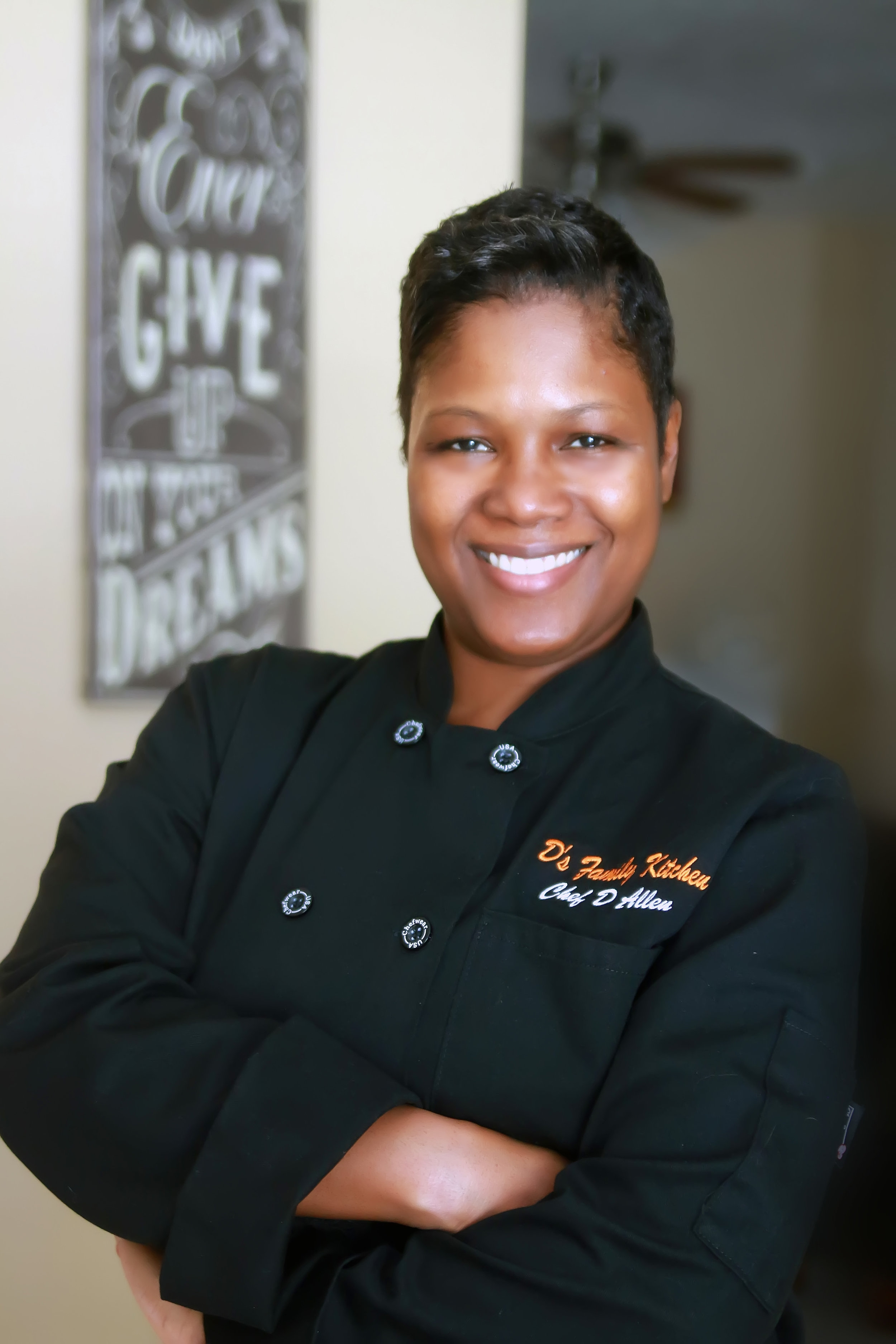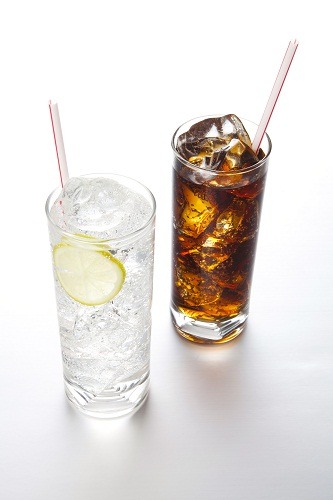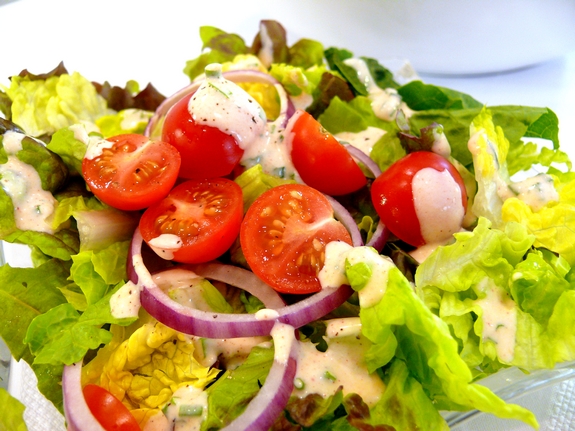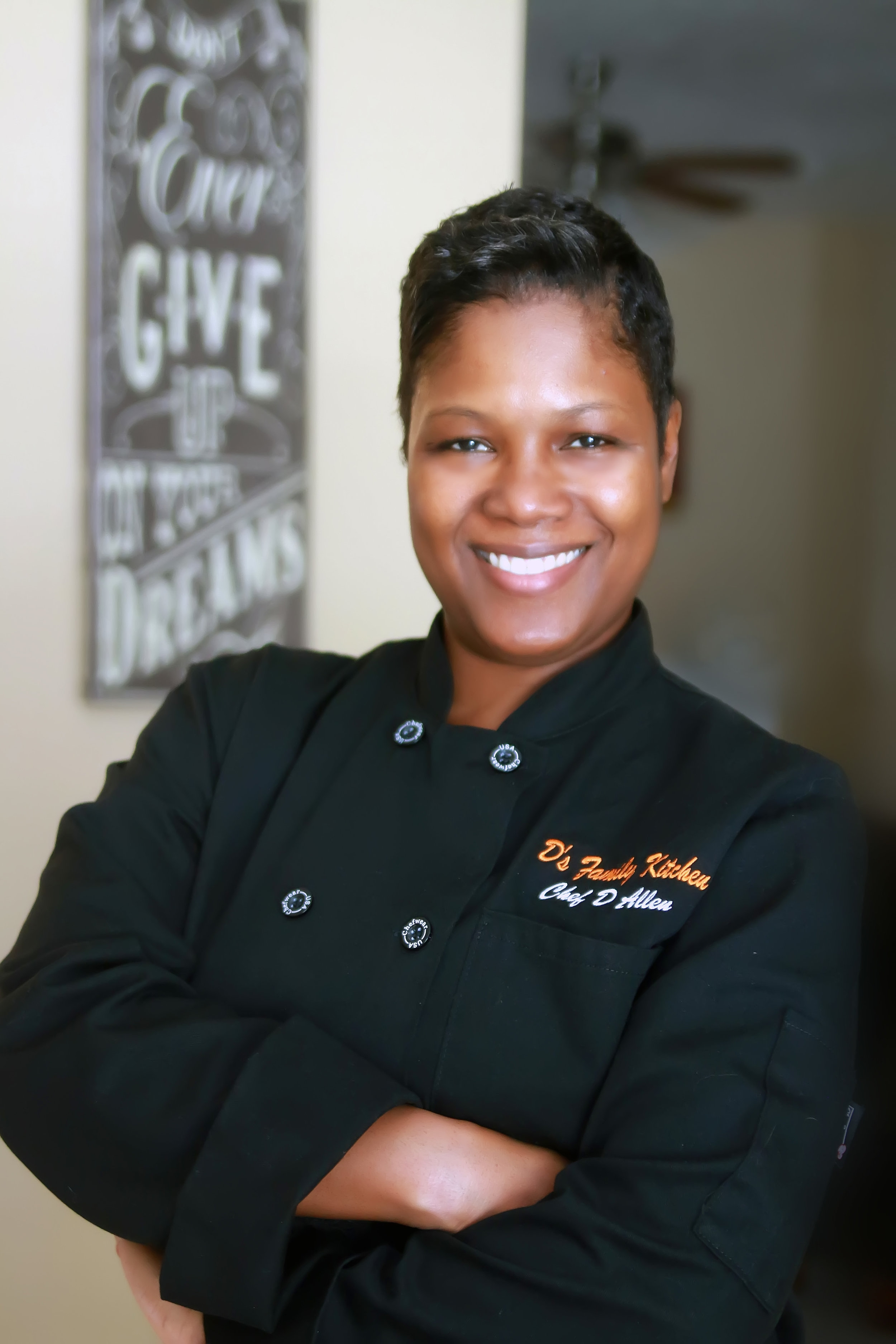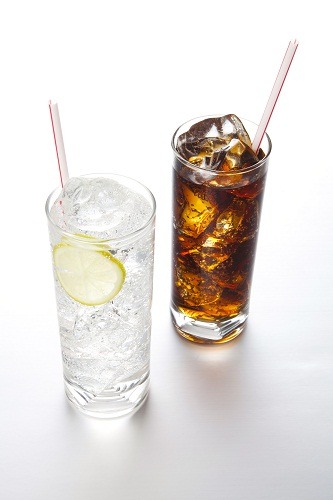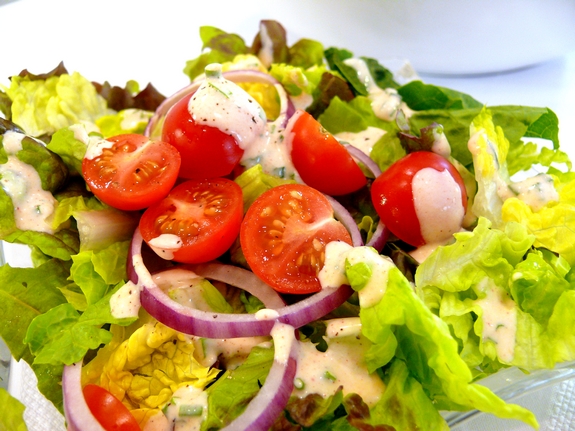 Build a Pizza
Build a Pizza where you become the Chef of the Day! Service that provides a unique celebration for Birthday Parties, Bridal Showers, Bachelorette Parties, Couple Outing or all social events. The events provide an option to include all D's Family Kitchen Services to make your event complete.
Select Option to obtain pricing.
*Price is per person*
INCLUDES:
Event Planning Décor
1) Chef theme with chosen color
2) Centerpieces & Balloons (based on theme color)
3) Personalized menu
4) Set-up and clean-up
Services for three (3) hours
Pizza Ingredients
(fresh ingredients w/no artificial flavors, gluten -free
& whole wheat crust)
Side of Choice
1) Garden Salad w/Parmesan Ranch dressing
Crispy Potato Wedges
2) Loaded Potato Wedges w/cheddar cheese, chives, sour cream & bacon (Adult only)
Beverages

Kids
1) Juice (apple & grape)
2) Milk (2% Low-Fat and/or Chocolate)
3) Soft Drinks (Coke, Diet Coke & Sprite)
Adults
1) Soft Drinks (Coke, Diet Coke & Sprite)
2) Chef D Allen's Non-Alcoholic Specialty Drink

Kids only - Child Chef Uniform
(jacket & hat)
Guests & Adults Uniform - Disposable Aprons & Chef Hats
(keepsake aprons & Chef hats for additional costs, discuss with D's Family Kitchen staff)
Serveware
Premium disposable
(plates, forks, knives & napkins)
Chef D Allen
(Certified, Licensed & Insured)
Two (2) Servers
Adults only - Pizza Contest
(most unique pizza trophy for winner)
*Products pictures may vary from actual size and color based on options chosen
EXCLUDED:
Cake
Invitations
Alcohol (customer provided w/license)
Event Location
(details below)
ADDITIONAL SERVICES OPTIONS:
Invitations
Additional Services, i.e., DJ, Bartender or Photography
(see below for services pricing)
Event Location
(details below)
Select to view & add to the cart additional services for a complete event:
Schedule BAP in your home or rent Chef D Allen's Kitchen rental location. Please verify availability on the Event Calendar below. The Calendar will list unavailable dates with the date highlighted in dark orange.