Happy National Personal Chef Day! I'm excited to be part of this day of celebrating Personal Chef's nationwide. I am very passionate about all things food! This day symbolizes the hard-work and dedication I've been providing to my customers, family and friends throughout the years. I operate my business with food and customer safety as the #1 priority ALWAYS!
My experience as a Personal Chef brought many happy moments. I've brought smiles at anniversary dinners, weddings, birthday parties, holiday celebrations and more! These moments is why I'm very proud to be a Chef. I place every detail of a customer request, my cuisines, staff needs and partnerships with the utmost importance. It has always been about Family~Food~Friends~Love!
If you know a Chef, please take a moment to tag them and #NationalPersonalChefDay to say thank you for providing great services via our social media! Tell us how you appreciate their hard work.
Thank you for sharing!
Chef D Allen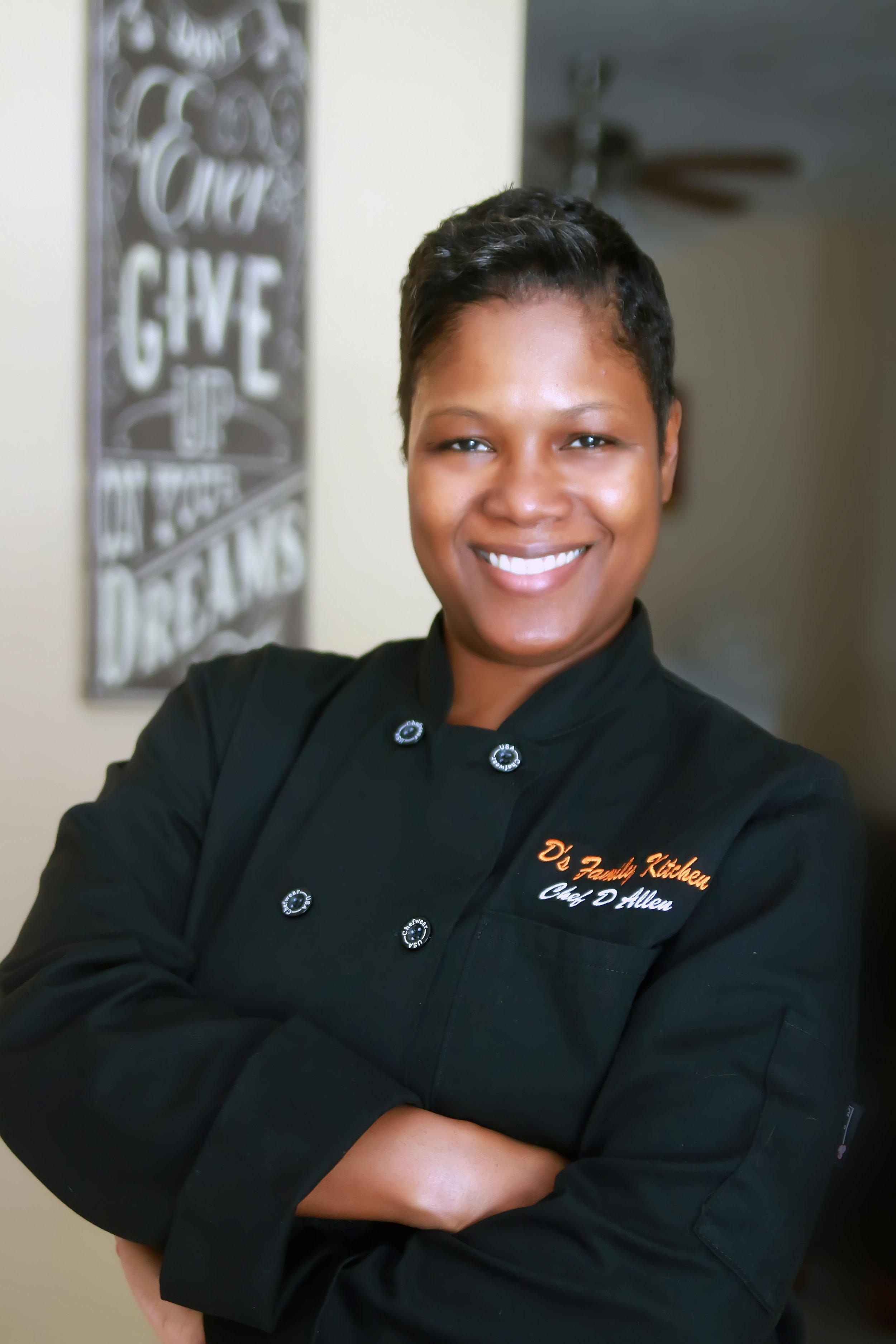 Experience Chef D Allen, Owner & Operator of D's Family Kitchen