National Hot Dog Day!
D's Family Kitchen

Houston, Texas

U.S.A.

(map)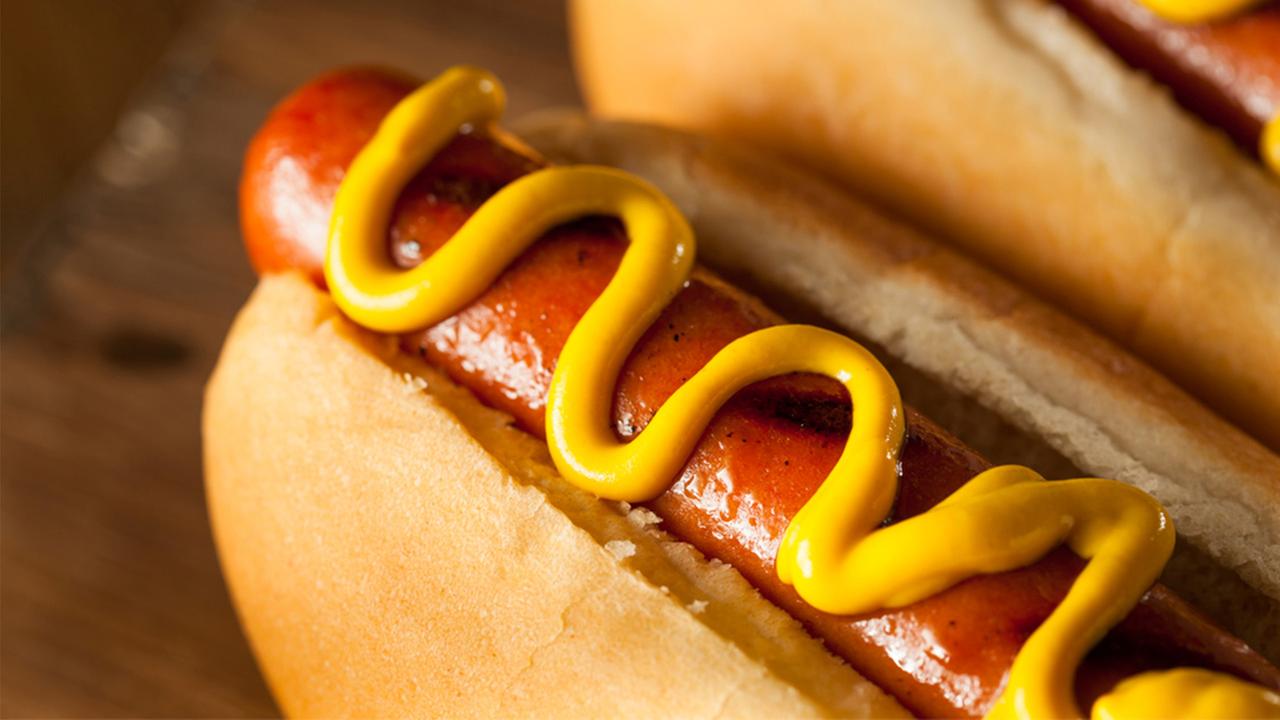 This food is well known at barbecues, children's birthday parties, sports celebrations and of course, baseball stadiums. Hot dogs have always found a way onto our plates. The diversity of the hot dog is what makes it unique it can be grilled (Chef D's favorite), boiled, broiled, pan-fried, rotisserie, put in casseroles, cooked on a stick over a campfire, and any other way you can think of.
My children enjoy piling things onto their hot dogs such as tomatoes, shredded cheese and whatever else is readily available. We at D's Family Kitchen would love to hear how you put your own spin to a classic dog!
A classic Chicago-Style Hot Dog from Chef D's home town is topped with yellow mustard, chopped white onions, bright green sweet pickle relish, a dill pickle spear, tomato wedges, pickled sport peppers and a dash of celery salt. Share your unique Hot Dog toppings and stories with us on Social Media.
"Thank you for Sharing!"
Chef D Allen