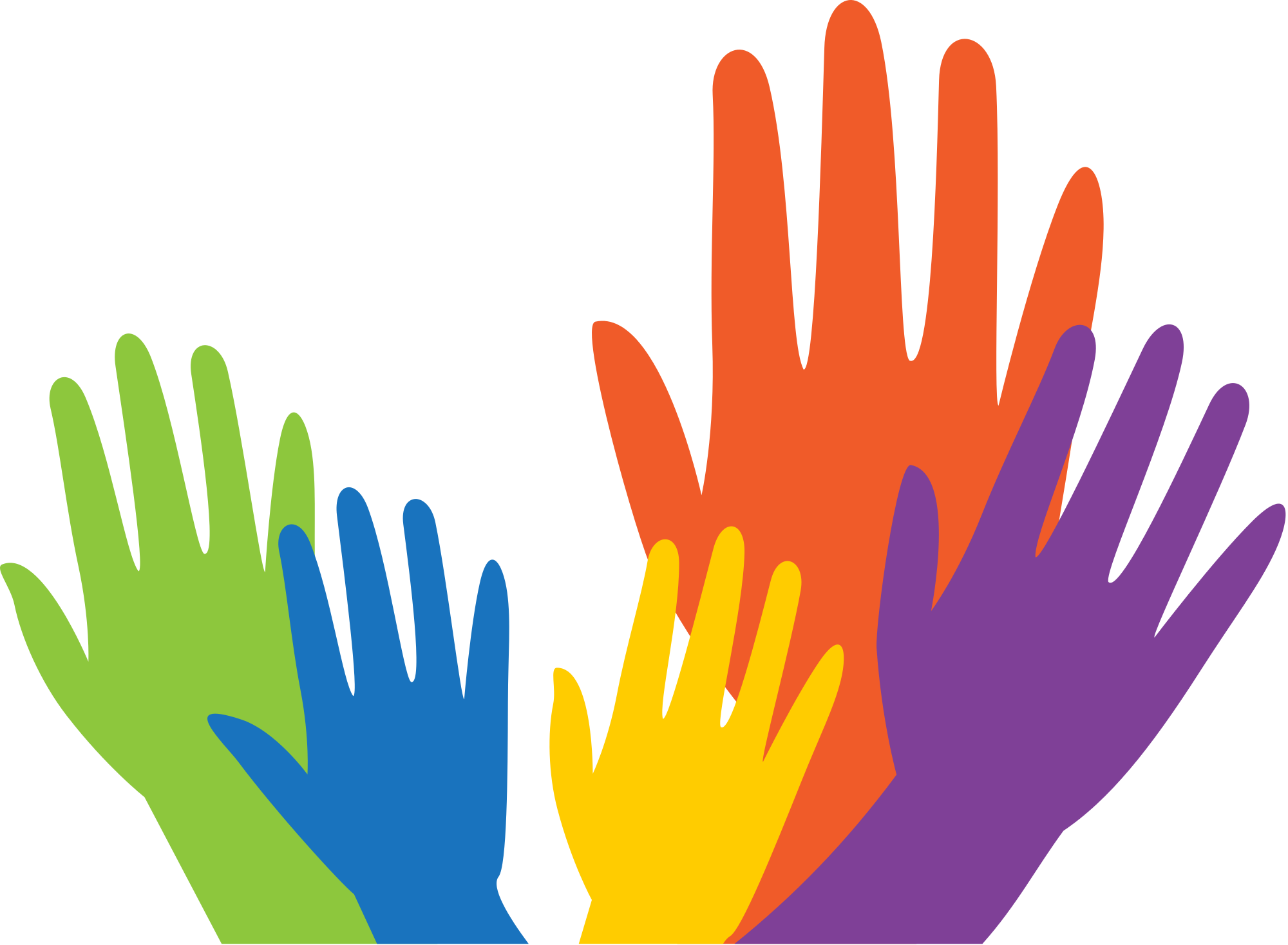 MUSCLE POWER NEEDED!
Adult volunteers are needed at Star of Hope's new Cornerstone CommunitySM campus, located at 2575 Reed Road, Houston, TX 77051, from 8 AM – 3 PM on Friday, August 4th, 2017 to assist with move-in preparations. Six hundred four beds are stacked in boxes under the basketball pavilion. There are 14 beds per pallet. The pallets will need to be broken down and the beds moved to client rooms in three different buildings. Each bed is approximately 76"x36"x4" and weighs 90 lbs. Once the beds are in the client rooms, they need to be assembled. Using power tools, each bed will take approximately 15 minutes to assemble.
Adults only
When possible, please bring cordless drill with sockets and box cutters.
The basketball pavilion is outdoors, but the buildings (where the beds will be assembled) are air conditioned.
You are welcome to bring a sack lunch, snacks and drinks
Recommended dress is t-shirt, jeans, athletic shoes and baseball hat. The heel and toes of all shoes must be enclosed.
If you are available to assist with this physically-challenging project, please register. To sign-up, select the "Schedule" tab and click on the blue box that says, "Individual".
Cornerstone CommunitySM will serve single women and families – the clients now served at both our Women & Family Emergency Shelter and our Transitional Living Center – all at one location. With your help, everything will be ready for the women and families who will call Star of Hope's Cornerstone CommunitySM their home.
PLEASE SHARE!
Together Giving Hope,

Elizabeth Hatler
Manager II, Volunteer Services
Star of Hope Mission
713.440.5322
D's Family Kitchen Family