Happy Halloween Sale!
It's a family-fun tradition where we dress up and enjoy delicious treats! We're celebrating this festive day with TAFFY APPLES made with Chef D's homemade caramel, D's Versatile Caramel!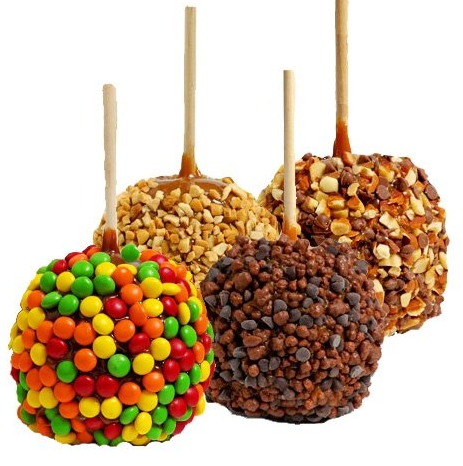 Original
Candy Crush
Chocolate Heaven
Chocolate Delight
Taffy Apple Kits
Happy Halloween!
Click below to learn about Halloween's history and more!