Build a Pizza Experience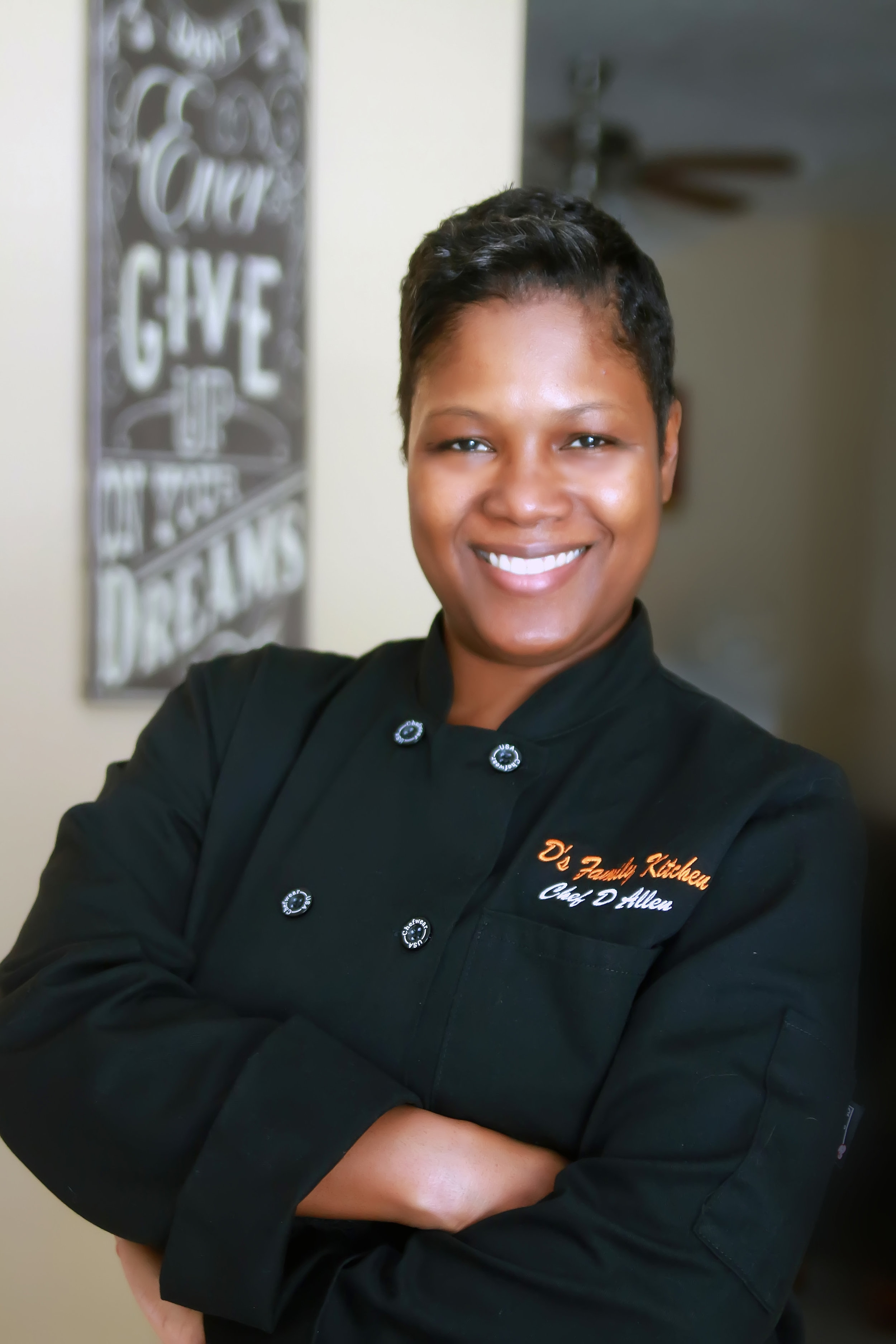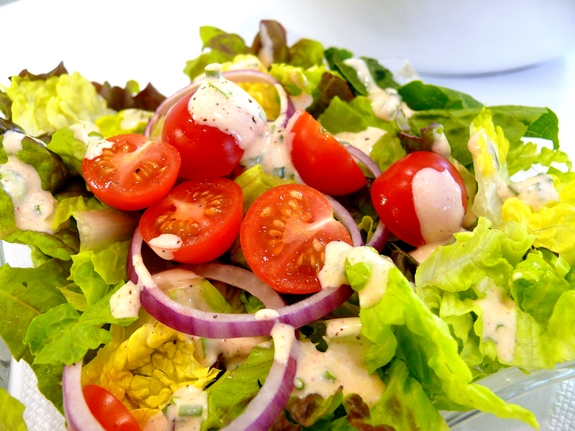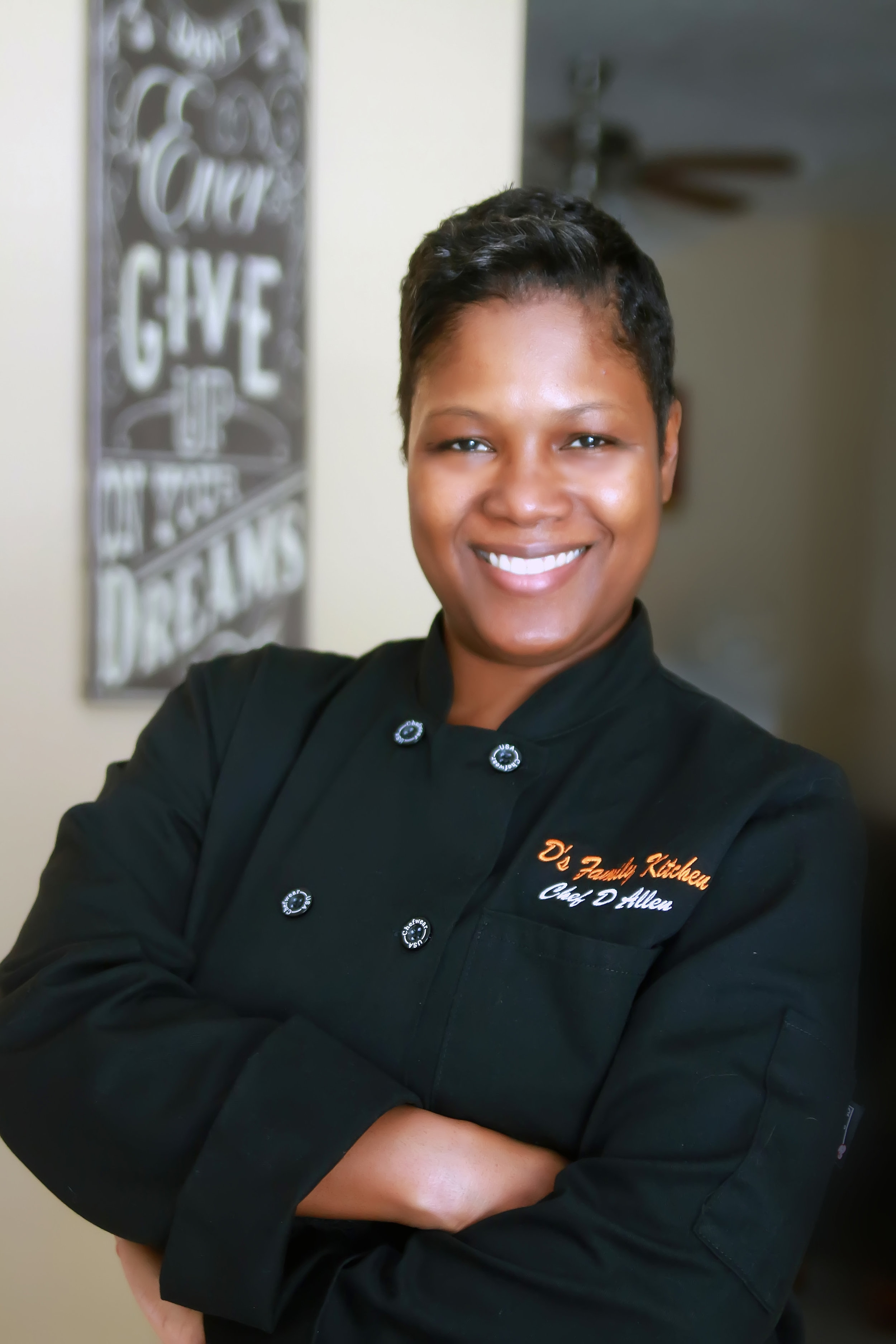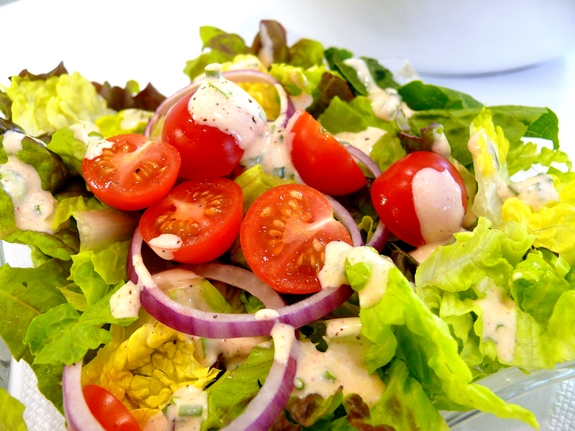 Build a Pizza Experience
This Build a Pizza (BAP) package provides the best experience of becoming a Chef for the day with the guests as Sous Chefs! The following outlines the details. Your child's event can be customized to make the day even more special by adding additional options & services listed.
*Price is per person*
INCLUDES:
Event Planning Décor
1) Chef theme with chosen color
2) Centerpieces & Balloons (based on theme color)
3) Personalized menu

Pizza Ingredients

(fresh ingredients, whole wheat crust w/no artificial flavors, gluten-free option available)

Chef D Allen
(Certified, Licensed & Insured)

Side of Choice
1) Garden Salad w/Parmesan Ranch dressing
2) Crispy Potato Wedges

Beverages
1) Juice (apple & grape)
2) Soft Drinks (Coke, Diet Coke & Sprite)
3) Milk (2% Low-Fat & Chocolate) - Optional

Serveware
Premium disposable (plates, forks, knives & napkins)

Three (3) Server
(costs may vary based on # of guests)

Child Chef Uniform
(jacket & hat)

Guests Uniform - Disposable Aprons & Chef Hats
(keepsake aprons & Chef hats for additional costs, discuss with D's Family Kitchen staff)
EXCLUDED:
Cake

Invitations

Additional Services, i.e., DJ, Bartender or Photography
(see below for services pricing)

Event Location
*Prices may vary based on options chosen.
*Payment arrangements are available prior to event
*Products pictures may vary from actual size and color based on options chosen
Build a Pizza provides a memorable celebration!  The following additional services are available to bring more to your event!